Think how much easier it will be for you if you are focused and full of energy all day long. Our healthy recipes will take you less than 15 minutes to prepare.
Whole grain pancakes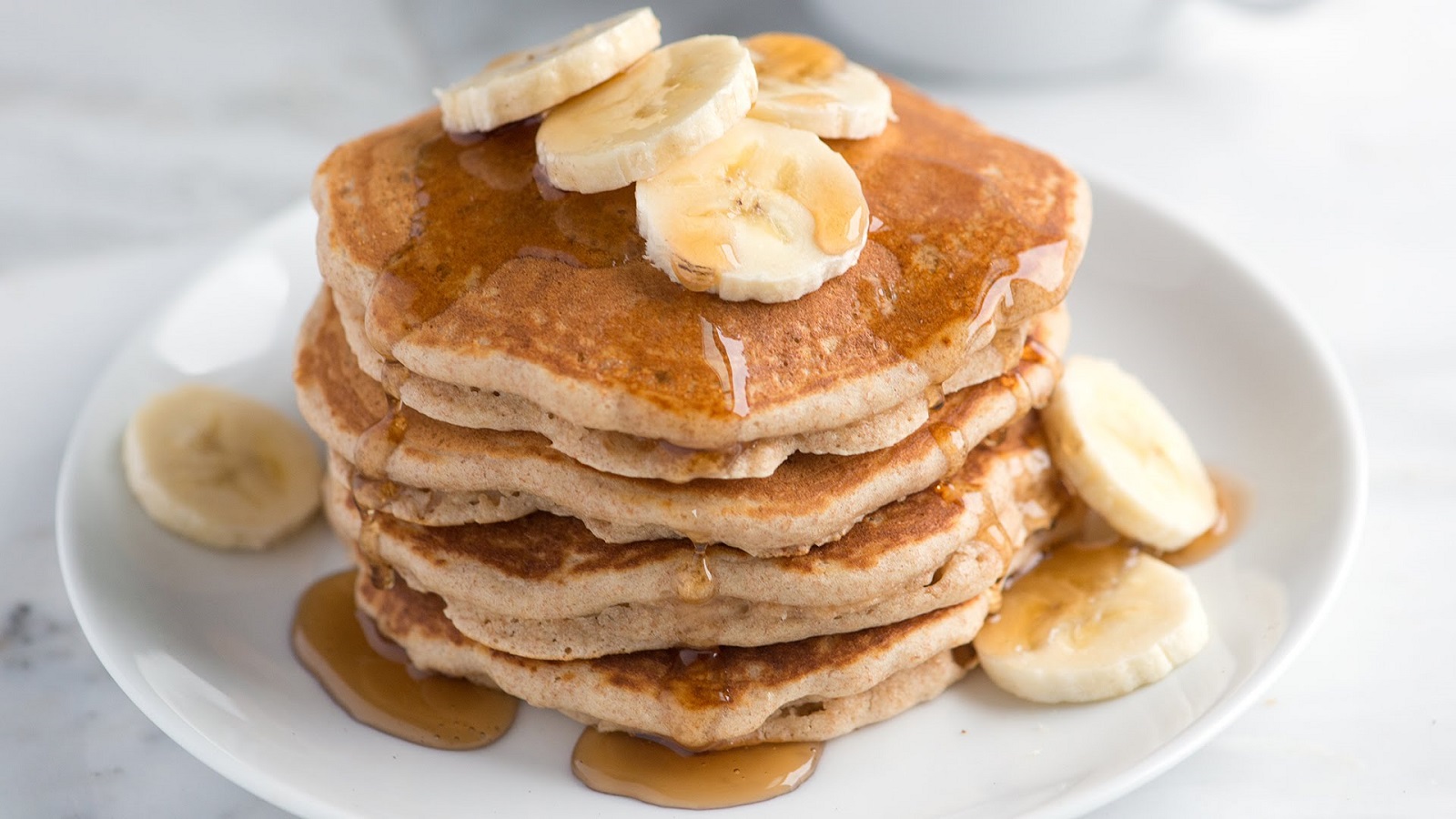 Yes, pancakes can be healthy!
Bake whole grain flour and add a few eggs to the mixture. Add cinnamon and linseed for extra sweetness and the desired texture of your pancakes and enjoy a delicious and complete breakfast.


Toast with avocado
Easy, healthy and delicious. Put an avocado on your toast and add another as desired. This healthy fat is a tasty source of energy.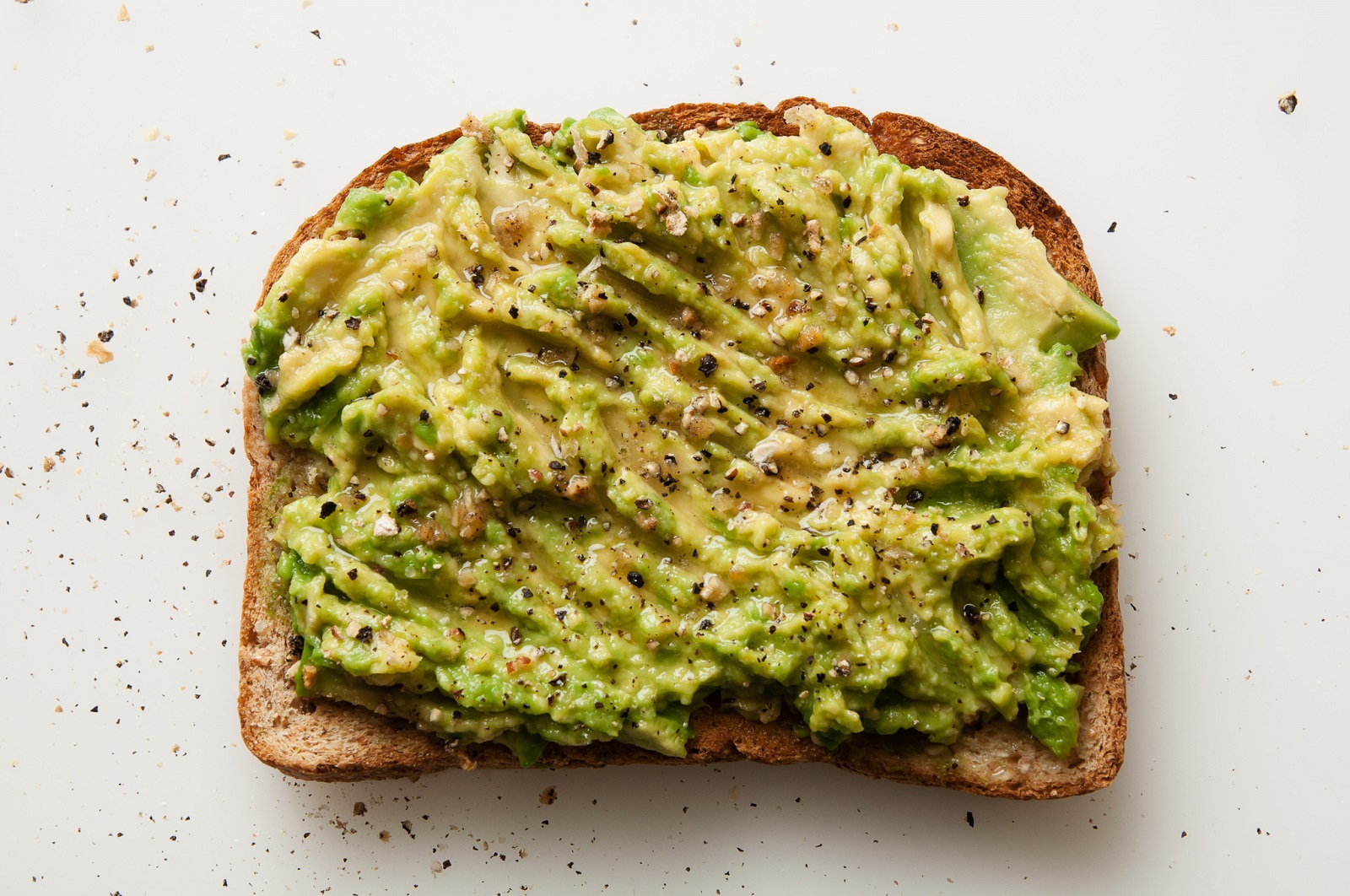 Pudding with chia seeds
Chia seeds are our new best friend. They are high in fiber, proteins, antioxidants, vitamins, and omega-3 fatty acids. Add honey and fruit to your pudding and you would not think of a more delicious and beloved breakfast.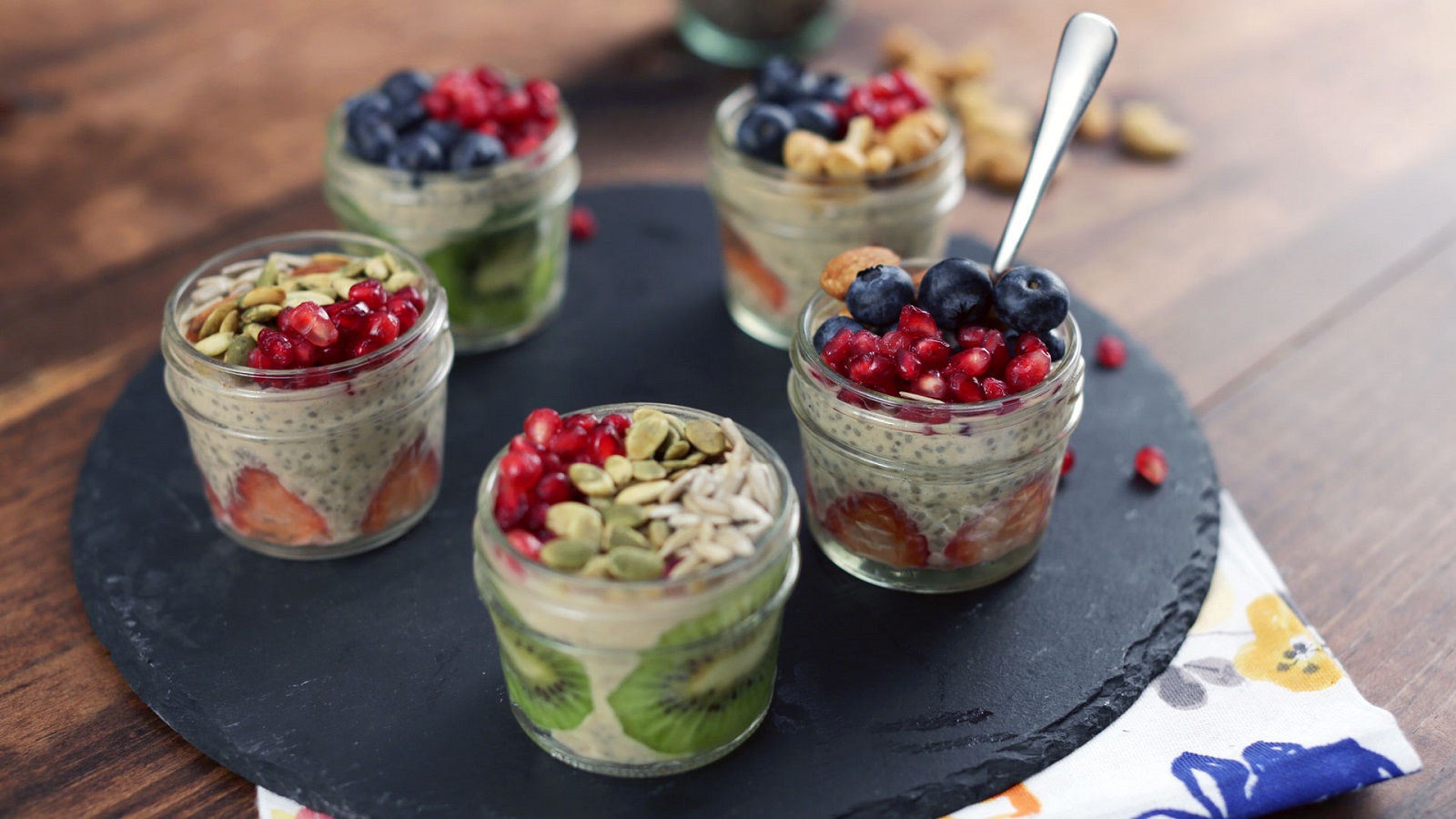 And again toast with avocado and smoked salmon
A delicious toast with avocado, this time plus added salmon, a great source of protein and omega-3, to make you feel satisfied and energized throughout the day.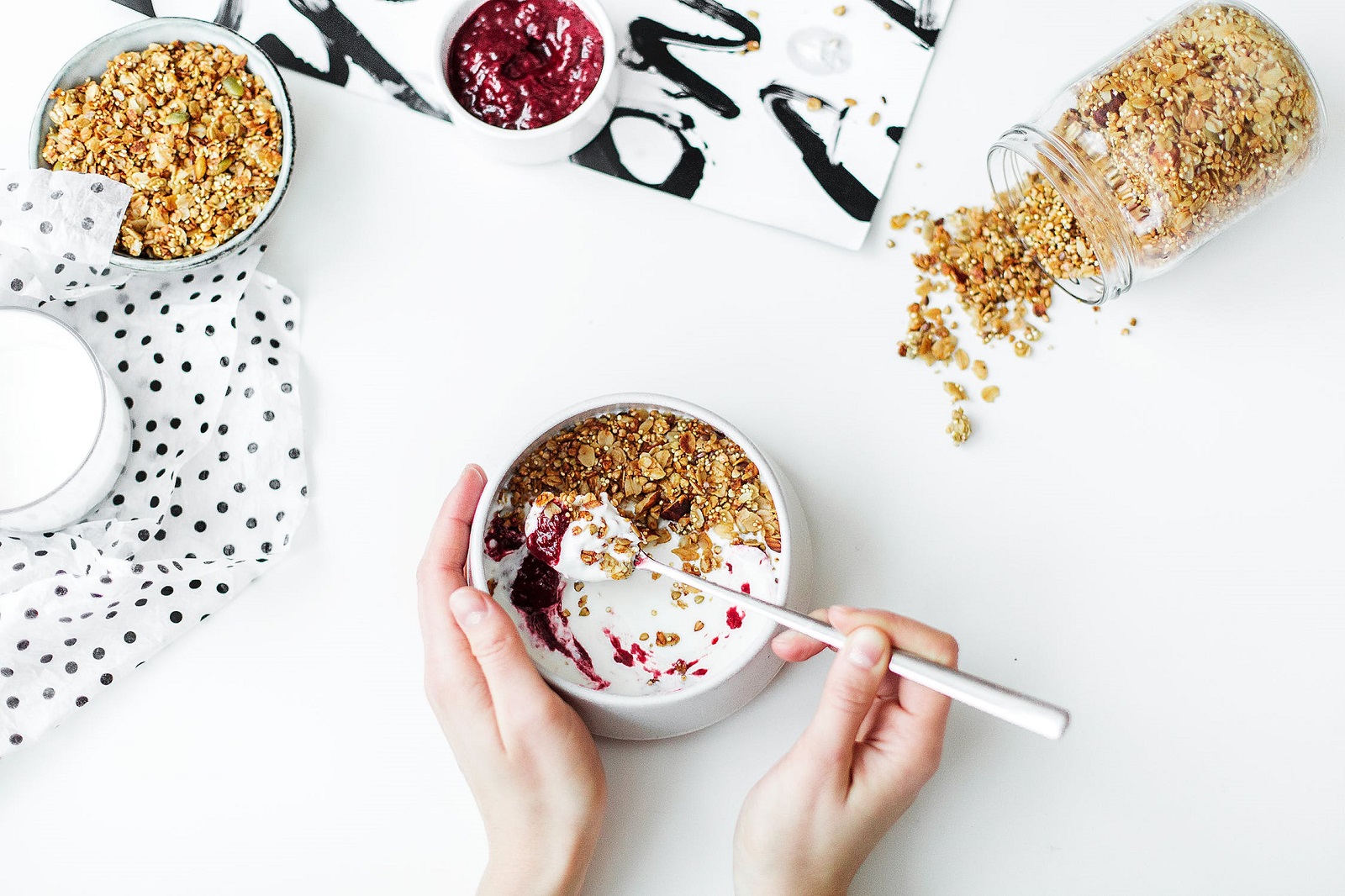 Sandwich with egg, tomato, and spinach
Prepare the hard-boiled eggs from the evening and enjoy the nutrition-rich spinach and tomato on a whole-wheat breadcrumb.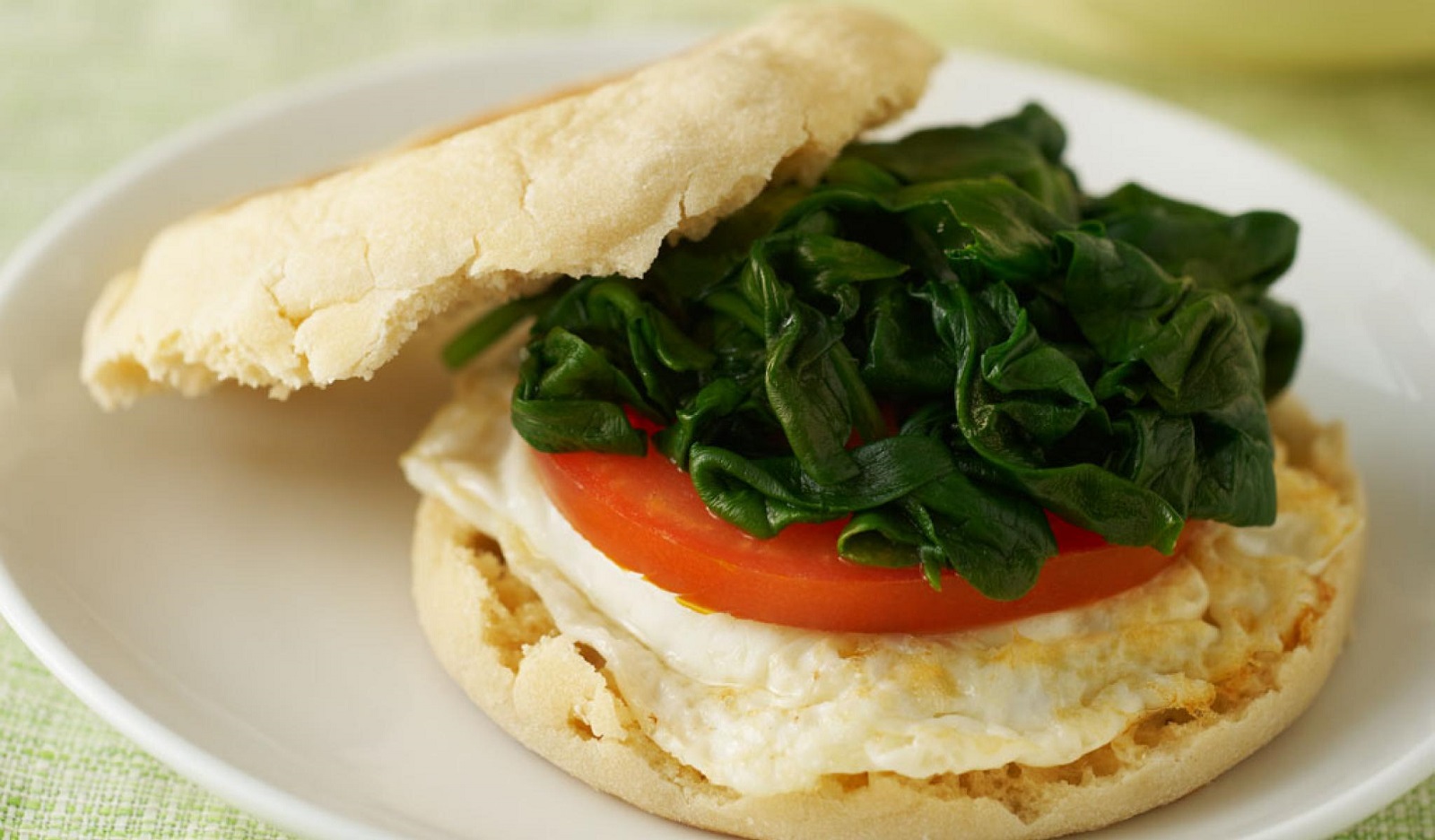 Strawberries, bananas and oat nuts in the form of smoothies
The smoothies are great because you can cook them the night before, keep them in the refrigerator, and in the morning just grab them and get out. The good thing about them is that the possible ingredients are an unlimited choice.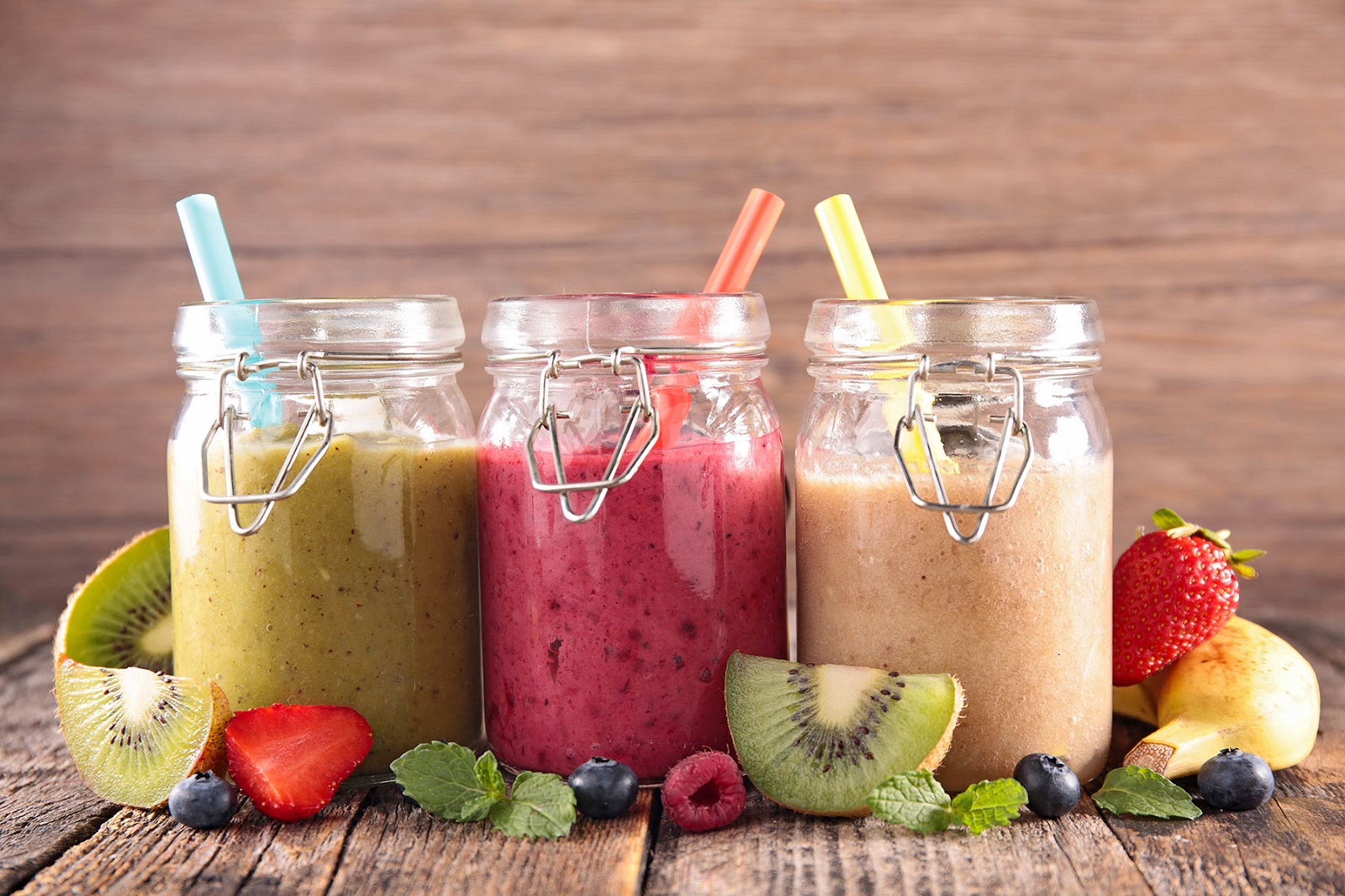 Stay healthy and remember that one of the main conditions to enjoy strength and energy is to make sure you do not miss breakfast with a carefully selected food, complete and filled with useful ingredients breakfast!