When it comes to foods rich in protein, the first thing that comes to mind for most people is meat, eggs, milk products, etc. But did you know that fruits could be also a great addition to your diets if you're looking to boost your protein intake? That's why; we at
Everbuild Nutrition
made this list with the
Top 4 fruits that are high in protein content
.
Guavas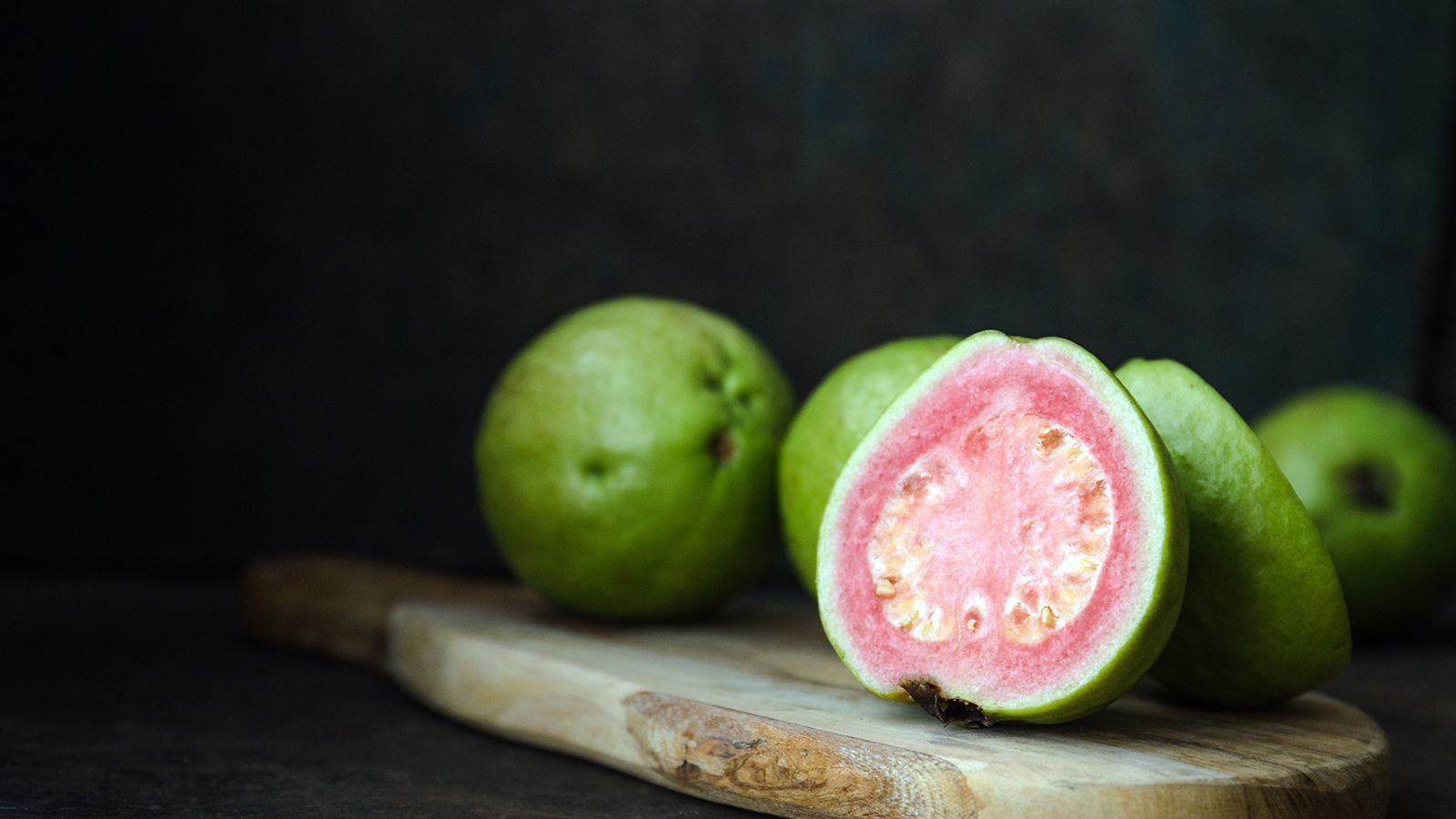 Guavas
are small fruits that mostly grow in South and Central America. They are packed with high doses of fibers, vitamins, and healthy nutrients. One cup of
Guavas
contains only 112 calories and 23,6g of carbs. At the same time, it adds 4,2 grams of protein to your diet and only 1,6 grams of fat.
Guava
fruits are rich in Vitamin A and C, fibers, and folate. At the same time, they are cholesterol and sodium-free.
Guava
fruits support weight loss and promote skin health. As well they are high in antioxidants and have a beneficial effect on heart health.
Avocados


Avocados
are probably one of the most famous and trendiest fruits right now. This is not only due to its taste, but as well all the beneficial properties that have on our bodies.
Avocados
are incredibly nutritious and are packed with vitamins, including Vitamin K, Vitamin C, and Vitamin E. They are loaded with fibers and as well balance the cholesterol levels. Not only that, but
Avocados
have strong antioxidant properties and could help you healthily balance your weight. Last but not least,
Avocados
are high in protein and could be a great addition to your diet.
Apricots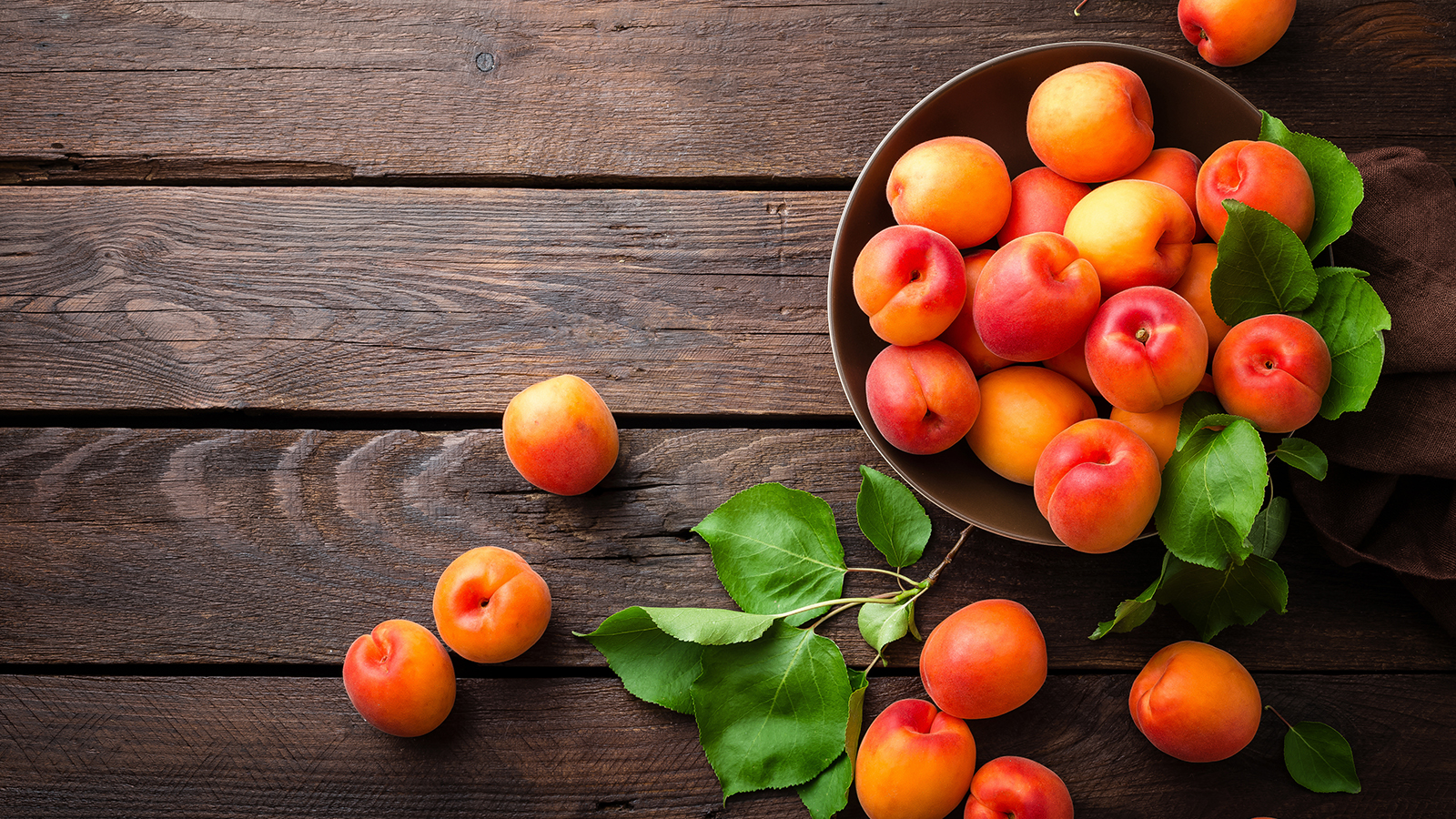 Apricots
are extremely delicious and well-known fruit. Most people consume it with pleasure and use it in different desserts or jams. But did you know that
apricots
are also extremely beneficial for your health? They are full of beta carotene, lutein, and zeaxanthin, all of which are potent antioxidants that help fight free radicals in your body. As well
apricots
are very low in calories and don't affect your healthy diet. Furthermore,
apricots
are rich in protein and could be great in your protein shakes or just consumed as a snack.
Kiwifruit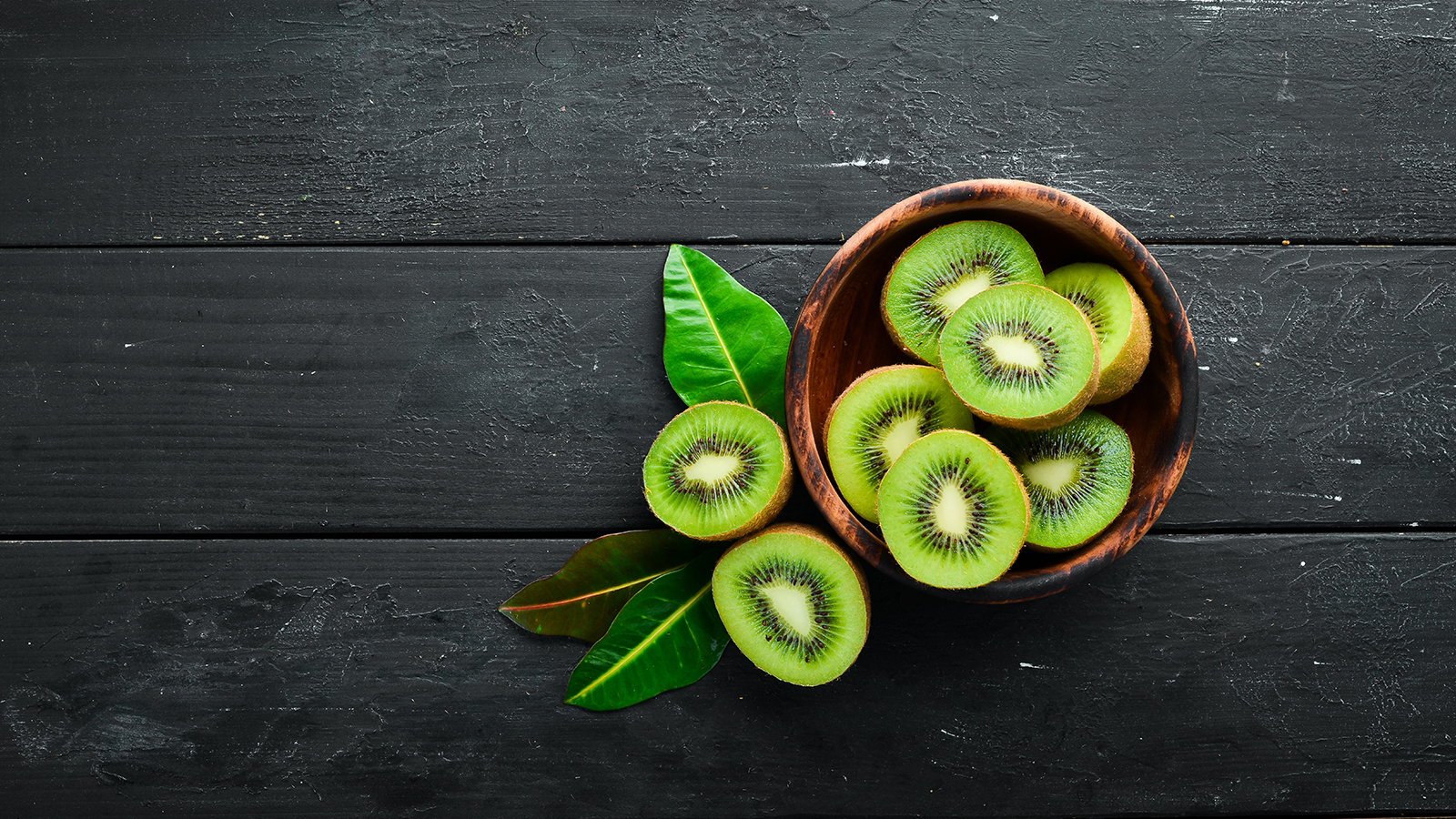 Kiwifruits
are those small fruits that everyone enjoys during all seasons of the year. They are not only super delicious but as well a very healthy addition to your everyday diet.
Kiwifruits
have a great effect on the immune system and overall health. As well help the digestion system to work properly and are a great help if you have stomach problems.
Kiwifruits
reduce blood clots and have a positive impact on blood pressure. Lastly, they are a great protein source, so one
kiwifruit
a day could help you a lot if you like to boost your muscle growth with something delicious.
EVERBUILD NUTRITION