Everbuild Nutrition
has strengthened its international presence, this time as part of the SaudiArabia Classic 2022. The competition took place on January 13, 14 and 15. 2022 in Riyadh, and brought together some of the greatest athletes, as well as a number of new names. Everbuild Nutrition was one of the main sponsors of the event and representatives of the brand attended the event to introduce fans and competitors to the latest products of the brand.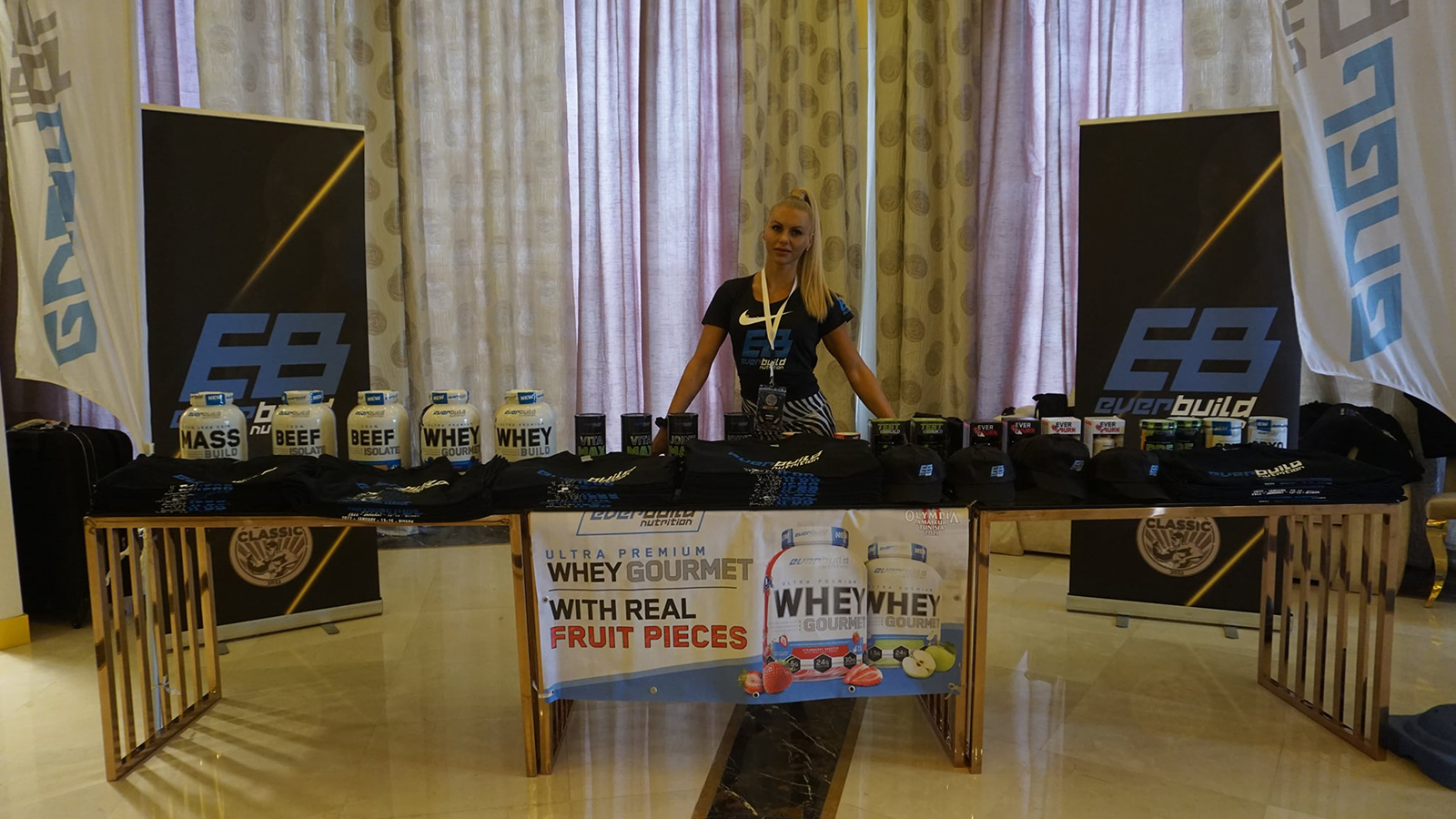 Saudi Arabia Classic
took place in Riyadh, Saudi Arabia, and it was the first international bodybuilding event in the Kingdom of Saudi Arabia. For many athletes, this tournament was the first step to the professional stage, as fans and judges are feverishly watching the new names coming on stage.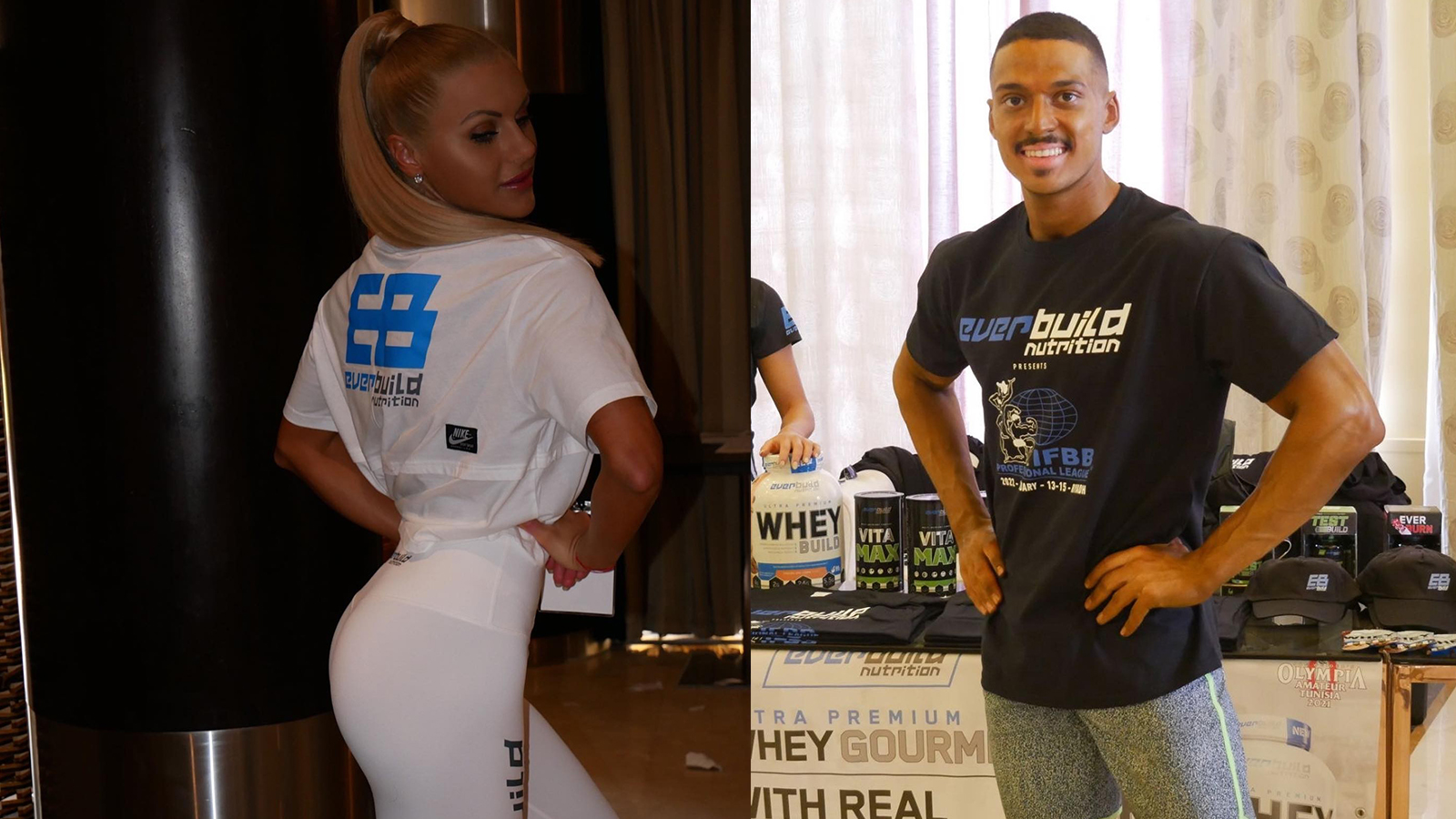 Everbuild Nutrition
took part in Saudi Arabia Classic and was one of the main sponsors of the event. The brand exclusively presented the latest additions to its portfolio and delighted fans with many tastings of the top products from its catalog.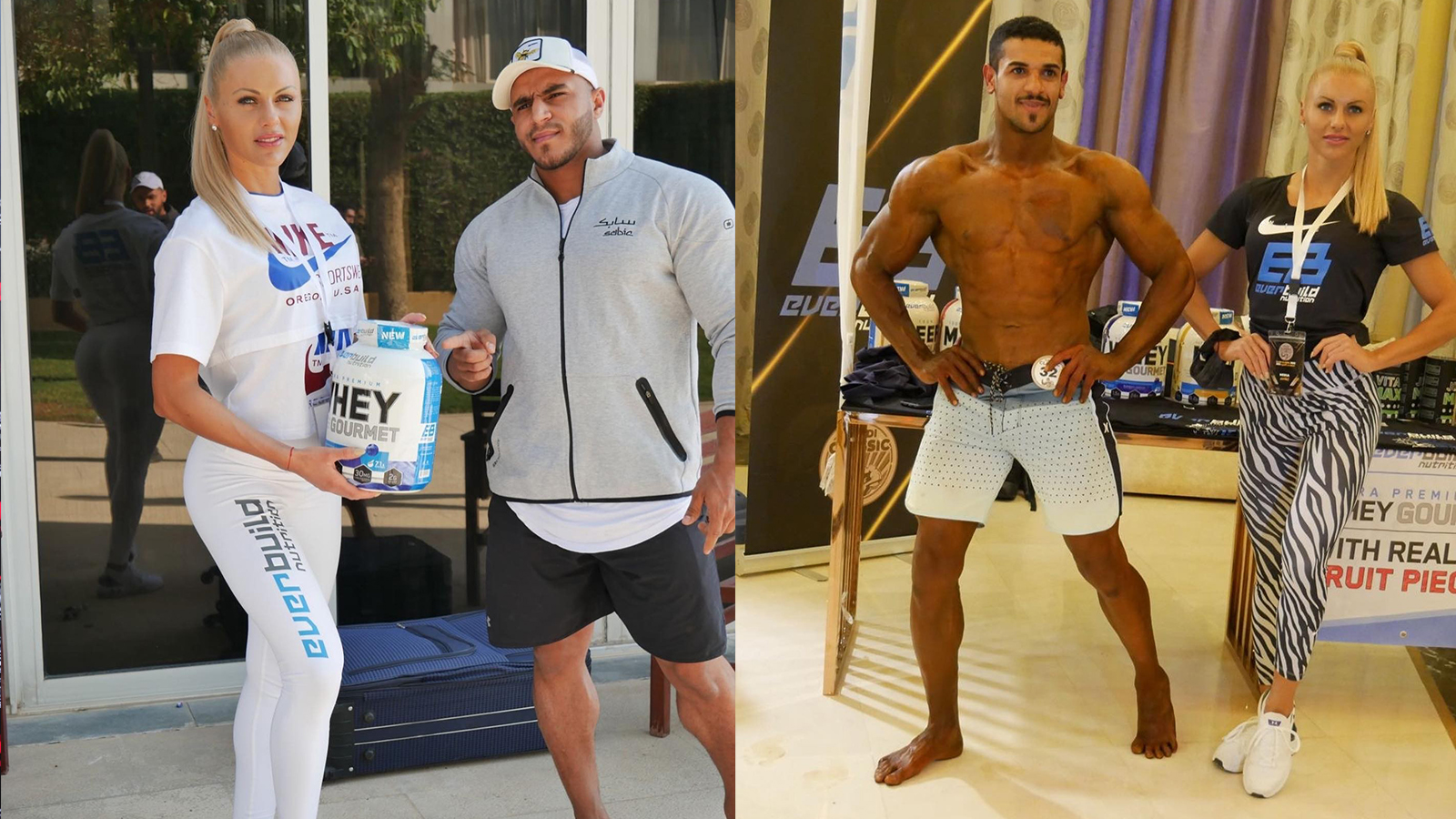 Fans
were fascinated by the new offers of the brand and expressed their positive assessments of the quality of the products offered. Last but not least, many of them tested Everbuild Nutrition for the first time and shared with our team about the perfect results they have from the brand's products.
Everbuild Nutrition