The combination of work from home, less physical activity and others, definitely did not have a positive effect on our physical shape. And although many of you will say to yourself: Summer is over, I don't need to lose weight!- this is not true. The next few months can go by so fast that without realizing it, one morning you'll wake up and it's time for shorts again. We at
Everbuild Nutrition
advise you to work on your "summer body" all year round and start acting today! That's why we have selected for your information about the much-loved fat burners with which you will burn fat efficiently and get rid of the annoying kilos that have always bothered you.
But let start with the most important question that people ask themselves? Do fat burners work?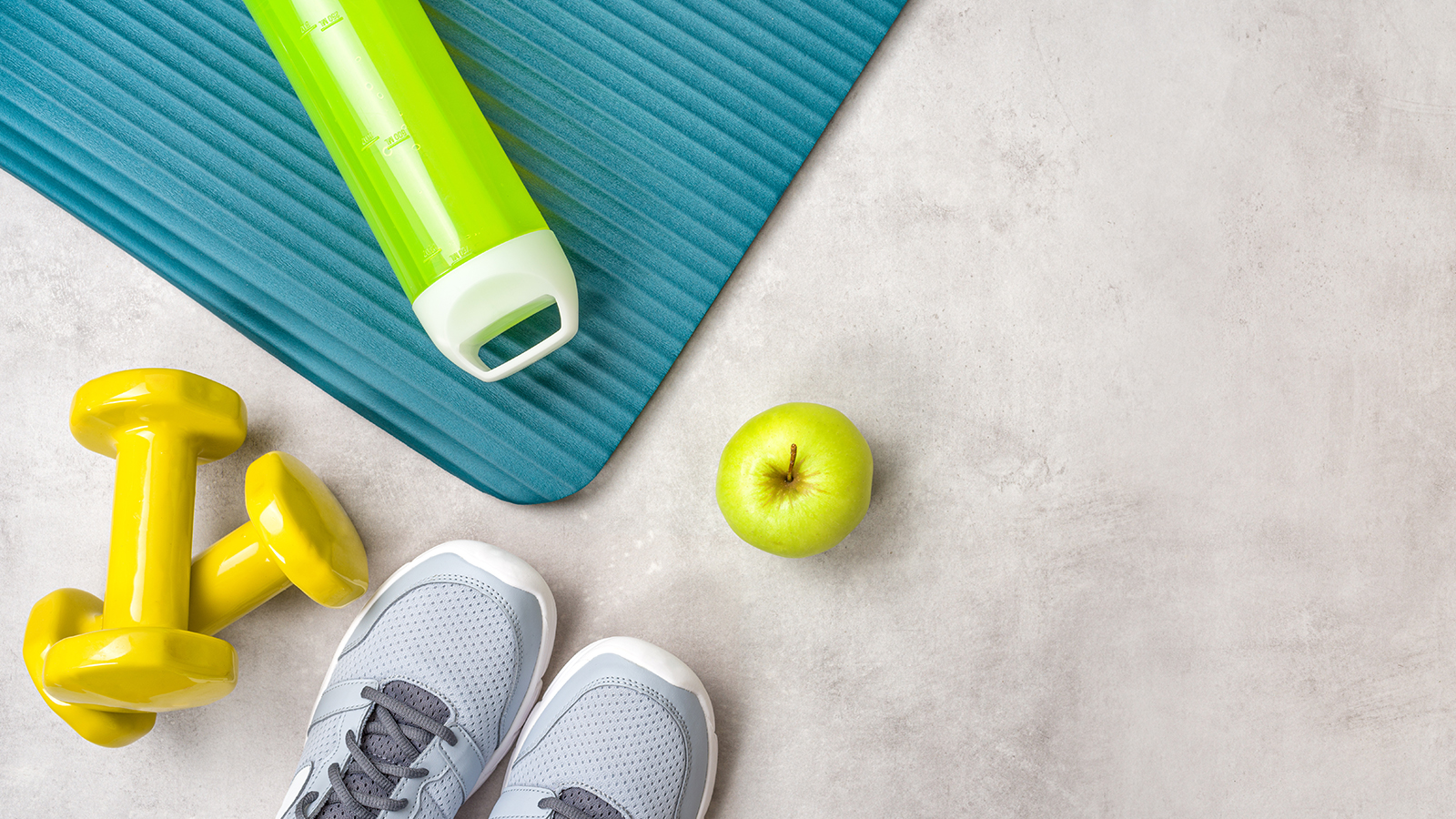 Usually,
fat burners
are an advanced formula that contains caffeine, L-carnitine, Green coffee beans, Chromium, etc. Those ingredients are well known for their abilities to stimulate metabolism and efficiently help weight loss. That's why choosing
fat burners
as your to-go product, usually means the right choice.
As well,
fat burners
also are a great source of energy, which mean that not only will help you lose weight, but it will boost your performance at the gym and therefore will improve your overall results.
Most of the
fat burner formulas
contain 5-HTP and DMAE. They act as strong neurotransmitters in the brain and stimulate the mind function, concentration, focus and promote the feeling of well-being. Because of them, you will not only feel "lighter", but as well will sleep better, feel better and in general be happier.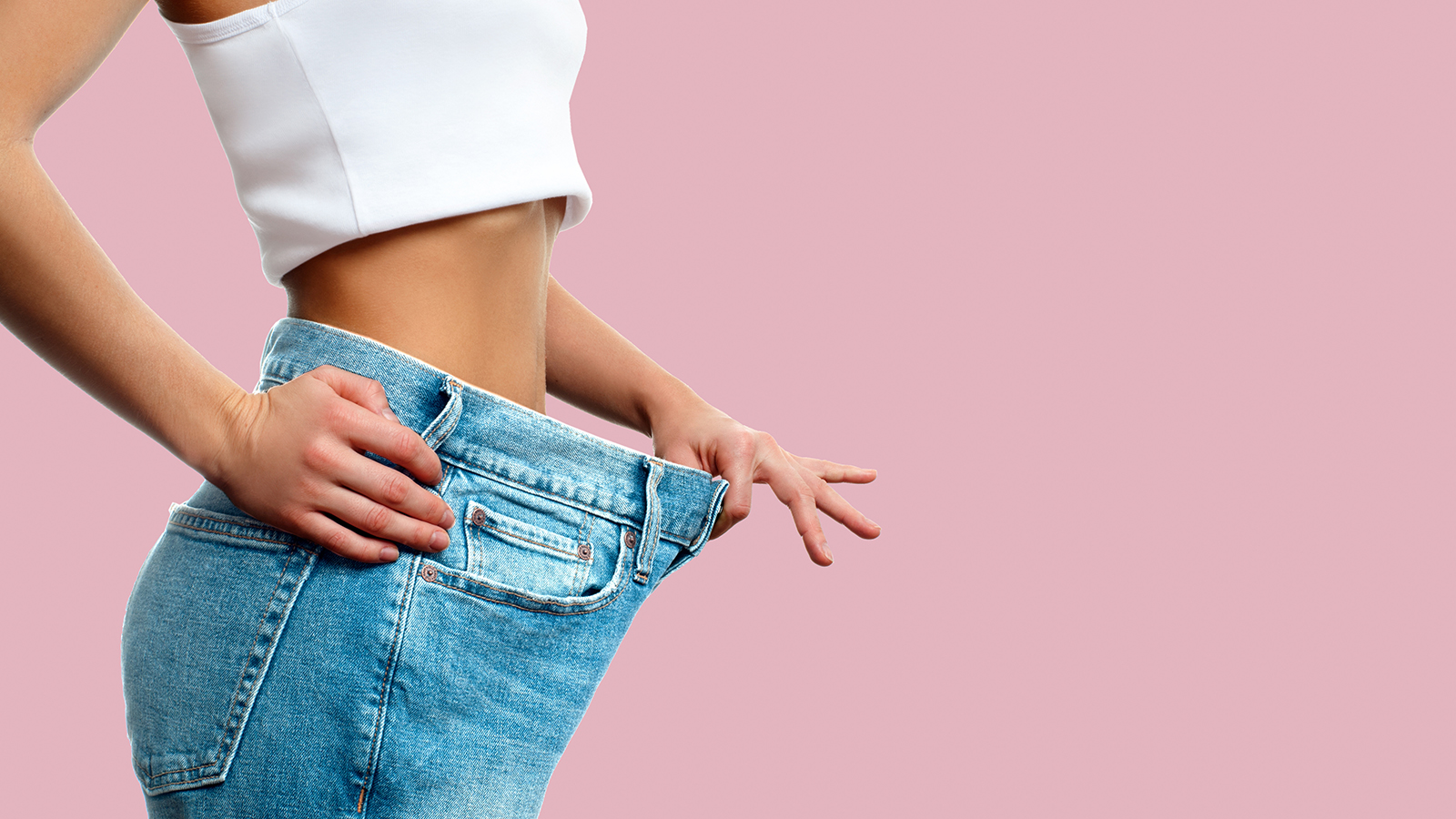 Fat burners
have diuretic problems, which could be inconvenient for some people, but usually, they are weak to mild, which doesn't cost any problems. This is mostly due to the content of Uva Ursi and Dandelion. They help with the excretion of the excess liquid around the cells. As well the combination of them and Chromium picolinate acts as an important factor for regulating the blood glucose and insulin levels in optimum balance which is crucial in the fight with the excess body fats.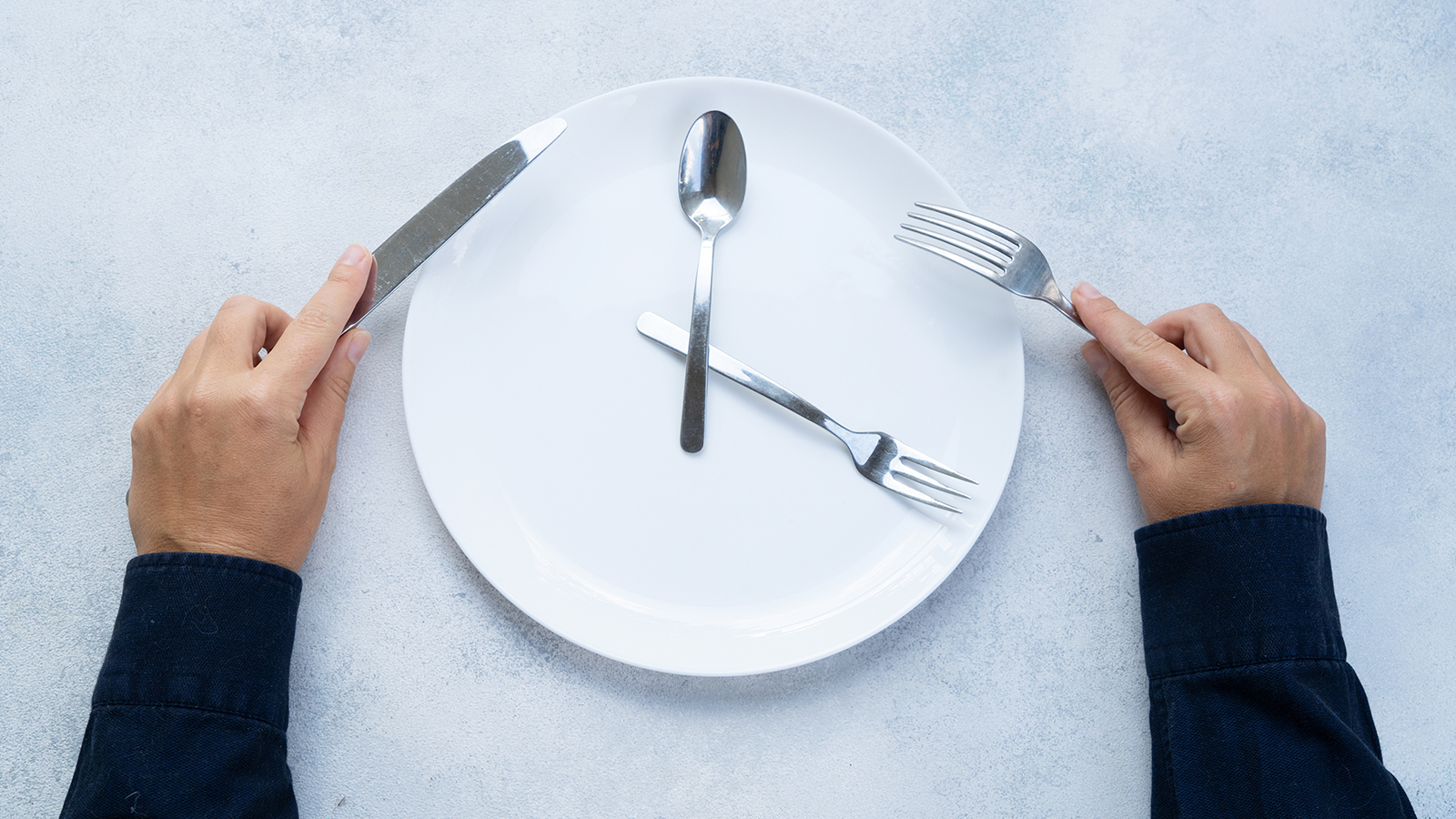 Last but not least,
fat burners
contain a variety of extracts like green coffee beans, raspberry ketones, African mango, and dendrobium. They all have proven effective for increasing the reduction in body weight, fat dissolving, or overall increasing of the metabolism.
In conclusion, we can say
fat burners
are a great choice of sports supplement if you want to lose weight healthily and efficiently, without the side effects some products may have.
EVERBUILD NUTRITION