how to win 1000$ giveaway
1.
Follow @everbuild.nutrition on Instagram
2.
Tag 2 of your gym buddies in a comment (@username1 @username2)
3.
Wait for the winners pick out on 11th and 25th of March

when we will pick out the winners ?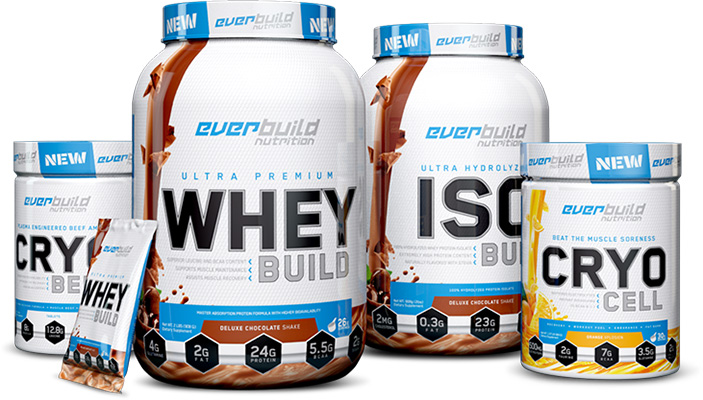 On the 11th and 25th of March, we will pick 1-1 winners out of the participants in the game. The winners will be notified via email.
If you participate in the game before 11th of March, you have a double chance to win.
PARTICIPATE NOW AND WIN!
Terms and Conditions
The gift package will be sent by post-service to the postal address given by the winner. The winner agrees, by providing their mailing address and contact details necessary for delivery, which data will be transferred by @everbuild.nutrition to a 3rd shipping party for the purpose of delivery.

Any additional procedures related to the receipt of prize-package (giveaway) (customs clearance, receipt from the shipper, late receipt, incorrect- or modified delivery terms) and any additional costs incurred in connection therewith shall be covered by the winner, the @everbuild.nutrition deliver the package according to EXW parity rules considering it's delivery and procedural responsibilities.

If the winner refuses to receive the prize or fails to comply with any of the conditions described above, @everbuild.nutrition reserves the right to make a new draw by excluding the previous winner.

The prize is not transferable before delivery, it's non-receipt or return to the sender is also considered a violation and will result in winner being disqualified, then another winner will be selected by another draw.