New medal and a special event for our athlete Daniel Dichev!
We are proud to announce that one of our athletes Daniel Dichev has won the bronze medal from the Asian Judo Open M&W Taipei 2018 Competition!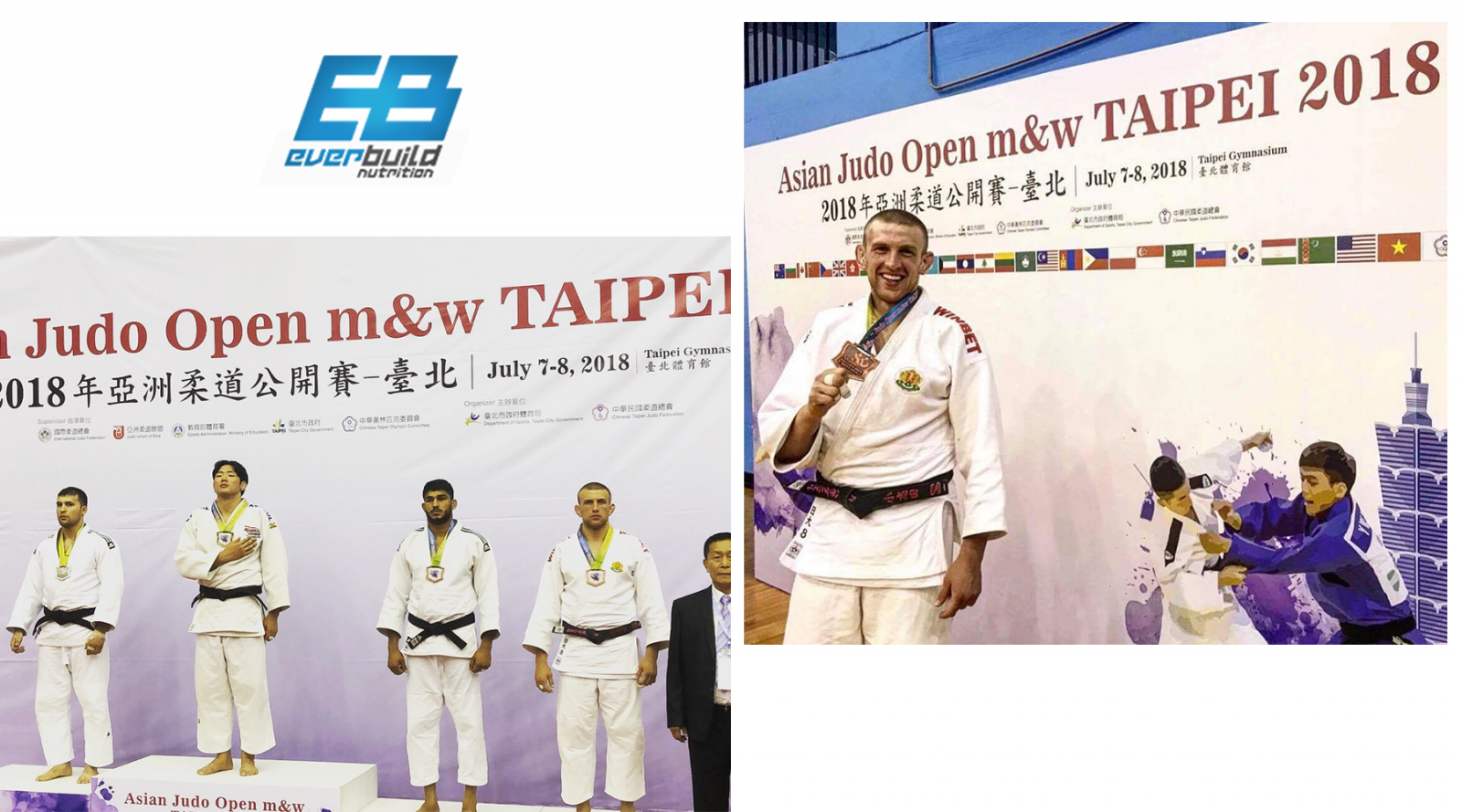 He also has a personal event today - it is his birthday!
Daniel, Everbuild`s team wishes you all the best! Do not give up on your dreams and keep on being the best!
* You can see more about Daniel Dichev here.
Congrats!
Best wishes,
Everbuild Nutrition team!